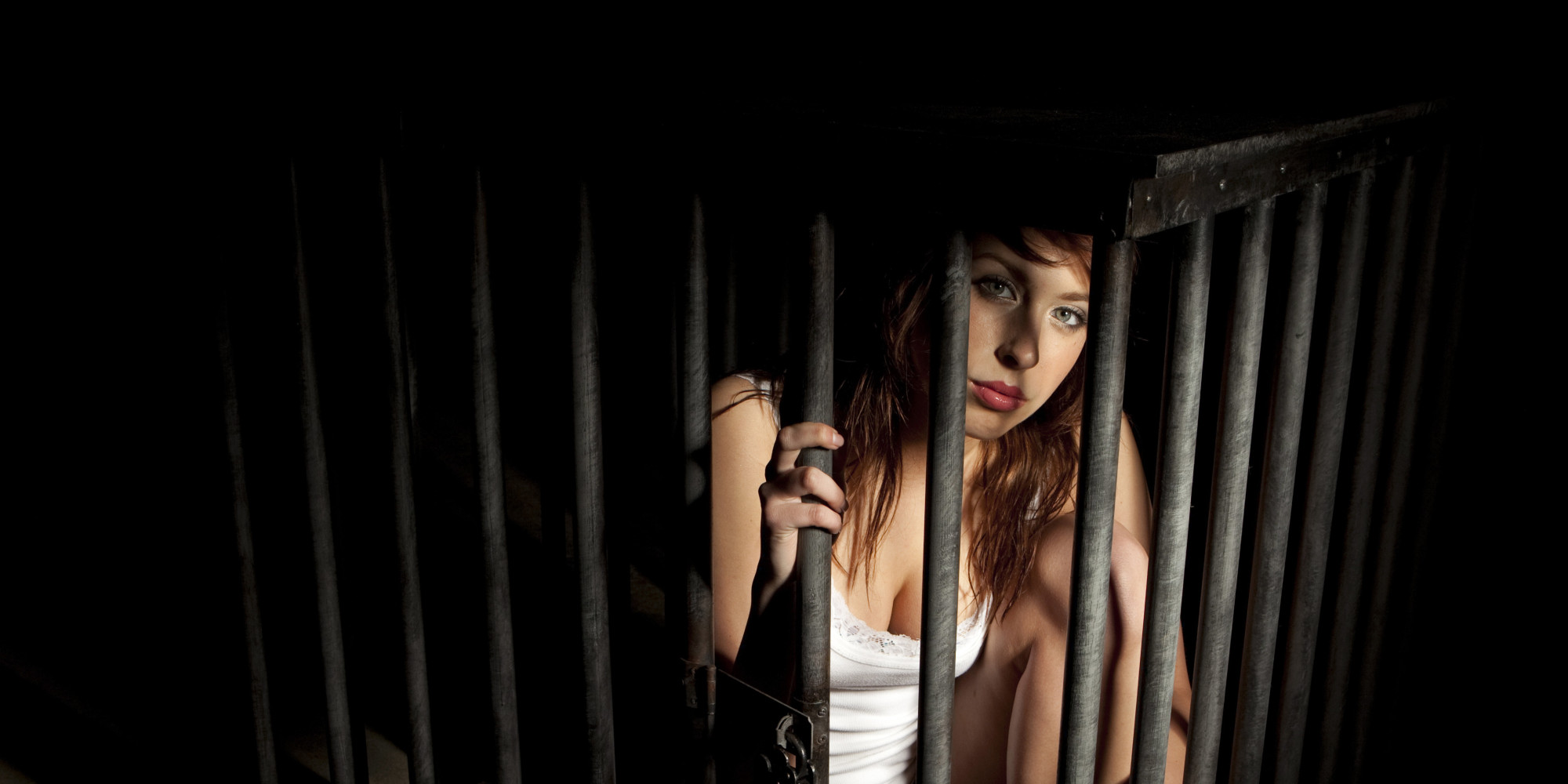 What is Sex Slavery?
Its purpose is to sexually exploit the victim. Sex slavery comes in the form of single-owner sexual slavery, ritual slavery, forced prostitution and non-sexual purposes that involves non-consensual sexual activities. Back in the days, concubinage was the most prevalent form of sexual slavery and it still goes on in some cultures today – women are forced to live their lives in sexual servitude.
Sexual slavery is a form of enslavement as it limits a person's autonomy, freedom and power to decide – especially matters that involve sexual activities. There are various types of sex slavery including forced marriages, domestic servitude and forced labor that includes sexual activities. Sex slavery constitutes a continuing offense because it involves practices that treat women as servants and thus, violate laws that prohibit slavery.
Confessions of a Sex Slavery Victim
'I can never forget my past or the cruelty of those men. I'll never understand it.'
Sreypov Chan is a young Cambodian woman who suffered from sex slavery when she was a young girl… At 7 years old, when most young girls are invited to slumber parties, she was sold to a brothel in Phnom Penh to work as a sex slave. What made her situation worse is that her own mother made the sale. For many years, pimps would force her to have sex with at least 20 men in a day… if she refused or try to run away, Sreypov was punished – burned with a hot poker, covered with biting insects and every unthinkable punishment there is.
Sreypov luckily escaped the brothels when she turned 10; she was able to start a new life and is now ready to talk about her story. Sadly, she is not the only one who has suffered and is continuously suffering from sex slavery today… There are more than 12 million individuals who are victims of forced prostitution and labor around the world.
'My whole identity was robbed. Unless you've been in that position, you can't understand.'
Meghan Stephens (not her real name) has suffered a similar fate as Sreypov Chan. When she was 14, she fell in love with a man who turned out to be a pimp… Her boyfriend sold her to different men for 6 years. She is now 25 years old and living a life with her true identity revealed in fear that her past will be discovered. When Meghan was being trafficked, she was forced to have sex with multiple partners in a single day. Her boyfriend made her believe that escort work is the only way to raise enough money for them to be together. Meghan grew up in a troublesome household, her parents divorced when she was 4 and her mother was an alcoholic. That is why her mother permitted Meghan to live with her boyfriend. Meghan depended on her boyfriend for everything – she was innocent, in love and very reliant. Meghan lost her confidence which made it even more impossible for her to leave her boyfriend and the life that she lived with him. Her boyfriend also threatened to kill her mother if Meghan would try to leave or escape… Meghan even recalled one particular night when she had sex with 110 men before being violently sick. The owner of the brothel had to close for the night and back then, she thought that the owner was really nice to do that. It only shows that Meghan was really not in the right frame of mind at the time. She felt helpless and she did not want to put her mom in danger so she continued with what she was doing.
Kathleen Frank. She was abused by her father at the age of 10 years old. At least that is the age she woke up to it; Kathleen's father abused her while she was sleeping.  But later in her years Kathleen started getting flash backs of times when her father was 'too close' and certain touches were uncomfortable for her. Shortly after Kathleen realized she was being abused, she became this target of others who also abused her, such as her great grandfather, cousins and her brother. Kathleen told her mother, but her mother refused to believe her.  Perhaps her mother did believe Kathleen but was in denial, in any case Kathleen did not get the protection she needed and felt she had to find ways to protect herself. This is when Kathleen became assertive in her attitude, angry with her abusers, and eventually developed the mind set that the only way someone will love her is to give them what they want. This attitude caused Kathleen to turn toward young men of at least 8 to 20 years older than her for attention and love them in the wrong way. Kathleen had a warped perspective on what love was, and it wasn't until she was in her later 30's when she realized how much she needed help. Kathleen sough help; she sought God, it was her way to get a right perspective on love and to know the unconditional love of Christ. Kathleen started journaling her feelings and revelations of her healing process. After 10 years of writing her thoughts, her fears, her healing, Kathleen published her journals in her recent book, 'I'm Fat and Nobody Cares'. Kathleen's book tells the world her story in detail in hopes to help others who have had similar experiences. Kathleen was able to receive complete healing of her abuse through her writings and her book has helped thousands of abused women and girls receive healing too.